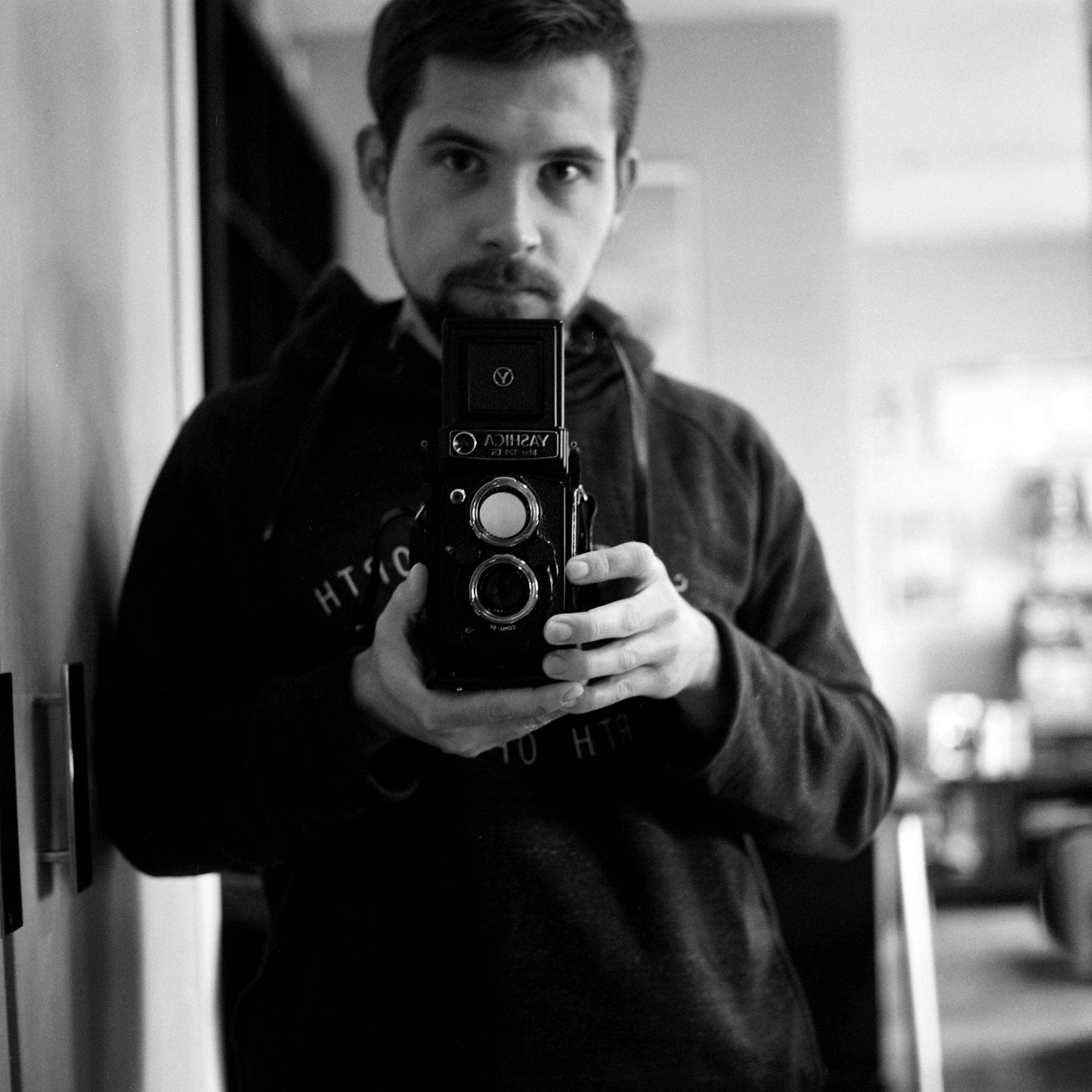 William Boulay

— Graphic Designer, Art Director, Photographer, Crate Digger, Roadtriper
Born in 80's in Paris, France. My first memories of photography are associated with travel. I remember as a child, looking over the shoulder of my father when he used his Nikon F801 which I loved to stung him, using polarised filetrs and test things.
Then, for years, I did not touch any cameras, excepet a few disposable one here and here for the holidays and then I bought myself my first camera with my saving and my pocket money.
Little by little, I became interested in analog cameras, to understand, experiment and I took out my father's old Yashica Mat-124 G which was gathering dust on the shelves. And you start by one camera, then a second and you end up with a small collection that I use as I wish. I also changed my digital camera for a Nikon D610.
I'm not specilialised in a field because I love to test differents things although landscape photography and street photography are the two disciplines that I do most often. But I had the chance to have some professional opportunities which allowed me to test photography in professional studio or shooting intended for brand to a promotional purposes.